Welcome to Advanced Dental Partners!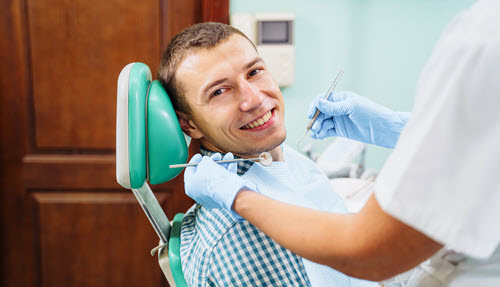 Welcome to Advanced Dental Partners, where modern dentistry meets personalized care. Our practice is your destination for comprehensive dental solutions that prioritize your oral health and well-being.
At Advanced Dental Partners, we're proud to offer a wide range of services, from routine check-ups and cleanings to advanced restorative and cosmetic treatments. Our experienced team of skilled dentists and friendly staff is dedicated to delivering exceptional care in a comfortable and welcoming environment.
With a commitment to staying at the forefront of dental technology, we ensure that your experience is efficient, effective, and tailored to your needs. Whether you're seeking a brighter smile, a healthier mouth, or a complete smile makeover, we're here to make your dental goals a reality.
Patient satisfaction is our driving force, and we believe in building long-lasting relationships based on trust and open communication. Join us at Advanced Dental Partners and experience the highest standard of dental care that empowers you to enjoy a lifetime of optimal oral health and confident smiles.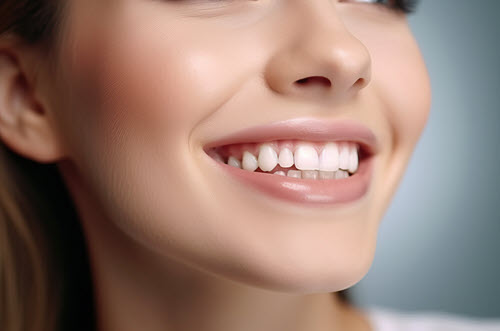 What Our Patients Say About Us
Verified Endorsements, Testimonials, Comments, and Reviews
Advanced Dental Partners
401 Port View Dr.
Suite B
Harrisburg, PA  17111
Office: 717-564-7010
Monday: 8:00am – 6:00pm
Tuesday: 9:00pm – 5:00pm
Wednesday: 8:00am – 6:00pm
Thursday: 8:00am – 5:00pm
Friday: 8:00am – 1:00pm
Saturday: 9:00am – 1:00pm (Occasional)