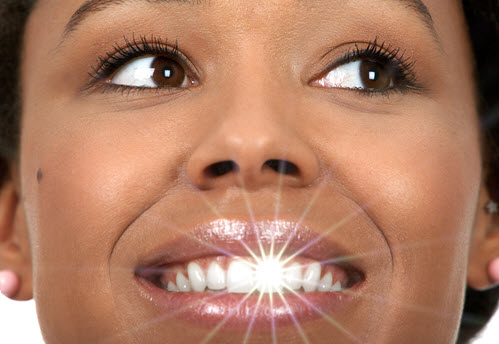 Welcome to the Advanced Dental Partners Blog – your go-to source for insightful articles and updates on all things related to oral health and modern dentistry. Our blog is designed to keep you informed, engaged, and inspired on your journey to a healthier smile.
Our experienced team of dental professionals shares their knowledge on a variety of topics, from oral hygiene tips and preventive care to the latest trends in cosmetic and restorative dentistry. Whether you're looking for guidance on maintaining optimal oral health or exploring innovative dental treatments, our blog has you covered.
Stay connected with the Advanced Dental Partners Blog to stay up-to-date with the latest developments in dentistry and to access valuable information that empowers you to make informed decisions about your dental care. Your journey to a confident smile starts here.
Advanced Dental Partners
401 Port View Dr.
Suite B
Harrisburg, PA  17111
Office: 717-564-7010
Monday: 8:00am – 6:00pm
Tuesday: 9:00pm – 5:00pm
Wednesday: 8:00am – 6:00pm
Thursday: 8:00am – 5:00pm
Friday: 8:00am – 1:00pm
Saturday: 9:00am – 1:00pm (Occasional)