Intra-Oral Photos at Advanced Dental Partners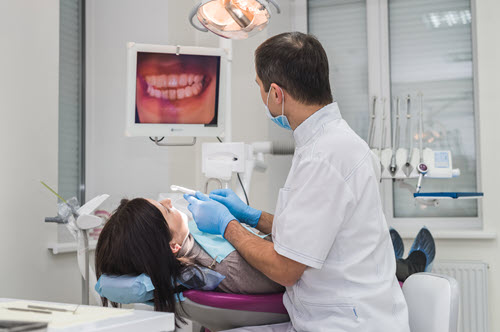 Intra-oral photos are a vital component of modern dental practice, enabling detailed visual documentation of a patient's oral health. Captured using specialized cameras, these close-up images provide a clear view of teeth, gums, and other intra-oral structures. Intra-oral photos aid in diagnosis, treatment planning, and patient education by offering a comprehensive visual record of conditions like cavities, fractures, and gum disease.
Dentists use intra-oral photos to track changes over time, ensuring accurate monitoring of oral health progress. Patients benefit from a clearer understanding of their dental issues, as these images are easily shared and explained during discussions about treatment options. Intra-oral photos also facilitate communication between dental professionals and specialists, contributing to well-coordinated care.
These photos are an essential tool in patient-centric dentistry, enabling informed decisions, personalized treatment plans, and improved communication. By incorporating intra-oral photography into their practice, dentists enhance diagnostics, treatment outcomes, and patient engagement, resulting in comprehensive oral care.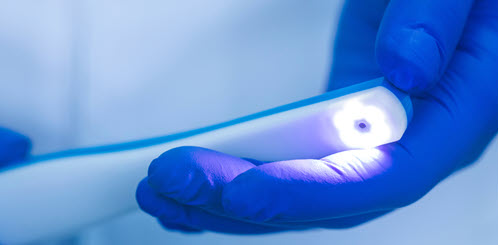 What Our Patients Say About Us
Verified Endorsements, Testimonials, Comments, and Reviews
Advanced Dental Partners
401 Port View Dr.
Suite B
Harrisburg, PA  17111
Office: 717-564-7010
Monday: 8:00am – 6:00pm
Tuesday: 9:00pm – 5:00pm
Wednesday: 8:00am – 6:00pm
Thursday: 8:00am – 5:00pm
Friday: 8:00am – 1:00pm
Saturday: 9:00am – 1:00pm (Occasional)