Dental Veneers at Advanced Dental Partners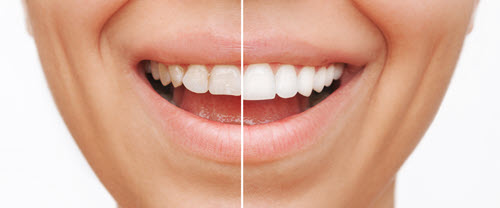 Dental veneers stand as a transformative cosmetic solution, consisting of thin shells crafted from porcelain or composite resin. These veneers are meticulously customized to fit over the front surface of teeth, effectively concealing an array of dental imperfections. From discolouration and chipping to minor misalignments and gaps, veneers offer a versatile remedy for enhancing the overall appearance of one's smile. The veneering process often involves the removal of a small portion of enamel to ensure a seamless fit and natural look.
Veneers are celebrated for their ability to deliver not only aesthetic improvements but also durability and resistance to staining. This makes them an appealing choice for individuals seeking long-lasting smile enhancements. However, extensive structural problems or pronounced misalignments may necessitate other dental interventions. Consulting a dentist is crucial to determine if veneers align with specific dental needs and goals. In the realm of cosmetic dentistry, dental veneers continue to offer a minimally invasive and impactful way to achieve radiant smiles.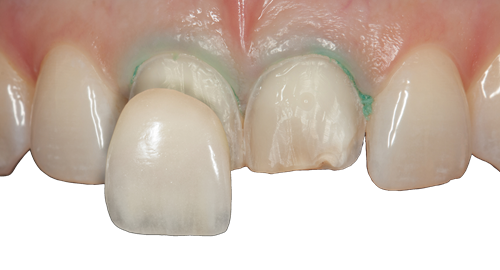 What Our Patients Say About Us
Verified Endorsements, Testimonials, Comments, and Reviews
Advanced Dental Partners
401 Port View Dr.
Suite B
Harrisburg, PA  17111
Office: 717-564-7010
Monday: 8:00am – 6:00pm
Tuesday: 9:00pm – 5:00pm
Wednesday: 8:00am – 6:00pm
Thursday: 8:00am – 5:00pm
Friday: 8:00am – 1:00pm
Saturday: 9:00am – 1:00pm (Occasional)