Advanced Dental Partners Services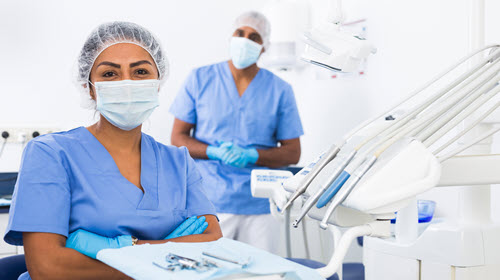 Discover a comprehensive range of dental services at Advanced Dental Partners, dedicated to meeting your unique oral health needs. Our practice combines modern technology with personalized care to deliver exceptional treatments that prioritize your comfort and well-being.
From routine check-ups and cleanings to advanced restorative procedures and cosmetic enhancements, our experienced team of dentists offers a full spectrum of services. Whether you're seeking a brighter smile, addressing dental concerns, or looking to improve your overall oral health, our wide array of treatments is designed to cater to your goals.
At Advanced Dental Partners, we believe in patient-centered care, ensuring that your treatment plan is tailored to your individual needs and preferences. Our commitment to staying updated with the latest advancements in dentistry guarantees that you'll receive the highest standard of treatment.
Experience dentistry that exceeds expectations – choose Advanced Dental Partners for a comprehensive range of services that revitalize your smile and promote lasting oral wellness.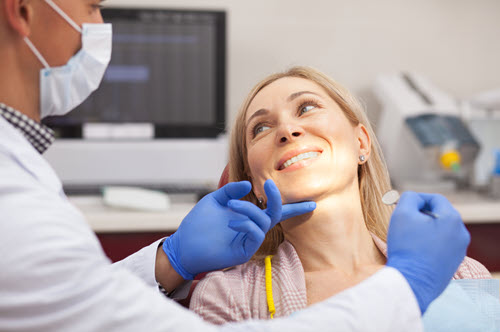 What Our Patients Say About Us
Verified Endorsements, Testimonials, Comments, and Reviews
Advanced Dental Partners
401 Port View Dr.
Suite B
Harrisburg, PA  17111
Office: 717-564-7010
Monday: 8:00am – 6:00pm
Tuesday: 9:00pm – 5:00pm
Wednesday: 8:00am – 6:00pm
Thursday: 8:00am – 5:00pm
Friday: 8:00am – 1:00pm
Saturday: 9:00am – 1:00pm (Occasional)