Meet Our Dentists and Staff
Meet the exceptional team at Advanced Dental Partners, where your dental care is in expert hands. Our dedicated staff is comprised of skilled dentists, hygienists, and support professionals who share a commitment to your oral health and comfort.
With years of experience and a passion for delivering top-notch care, our team members are here to listen to your concerns, answer your questions, and guide you through your dental journey. From the moment you step into our practice, you'll be greeted by friendly faces who prioritize your well-being. At Advanced Dental Partners, our staff forms a caring and knowledgeable foundation for your dental care experience. Get to know the professionals behind your smile and experience dentistry at its finest.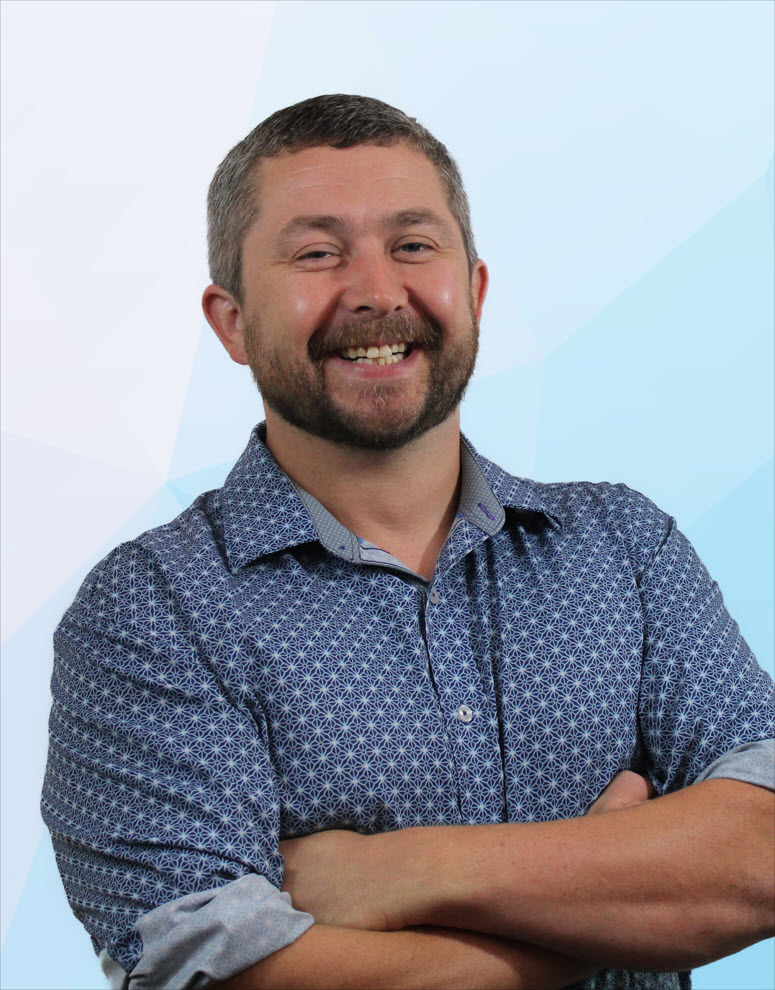 Dr. Eric Solberg is a broad-spectrum Dentist with interest in a wide variety of dentistry. He strives very hard to give all of his patients the utmost best comprehensive care custom tailored to their needs. Dr Solberg attended the University of Wisconsin-Madison for a Bachelor of Science in Biology and went on to obtain a Master's Degree in Medical Microbiology and Immunology.
He previously worked as a molecular biologist for several years before putting down the pipette to pick up a mirror. He then attended New York University College of Dentistry to complete his Doctor of Dental Surgery (DDS).
Dr Solberg enjoys continuing education in a variety of different aspects of dentistry including Invisalign, surgery and Cosmetic dentistry. He constantly strives to learn and keep up with the latest techniques and materials. He is a member of the ADA, AGD, and has studied with the SPEAR system to gain more scope on complex dental reconstruction and treatment planning. He also enjoys the day to day as well and can usually be heard singing down the hallway.
Dr. Solberg likes to use the quote "Be true to your teeth and they won't be false to you!" taken from Soupy Sales that his dad used to say.  Dr. Solberg lives with his daughter, two cats, and his dog Rascal.  In his free time he enjoys fishing, camping, hiking, hunting, and tries to be out in the woods or on the water as much as possible.  He was also involved in the Boy Scouts of America and several volunteer organizations.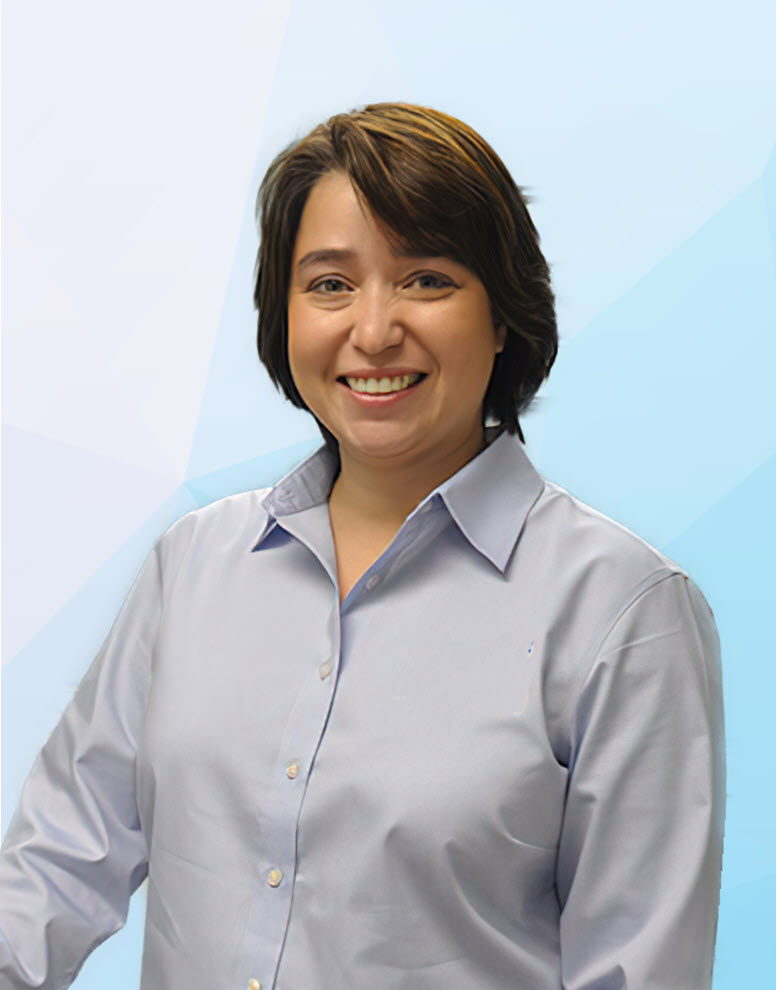 Lynda Mabene, DMD, is a caring general dentist in Harrisburg, PA. She has been practicing dentistry for 25 years. She enjoys working with children and adults. Dr. Mabene graduated from Montclair State University with a BS degree in Biology.
She furthered her education at New Jersey Dental School. During dental school, she was a member of Omicron Kappa Upsilon, a National Dental Honor Society and Gamma Pi Delta Prosthodontic Honor Society. She graduated with a Doctor of Dental Medicine degree in 1997. Dr. Mabene continued her education with a General Practice Residency at JFK Hospital in Edison, NJ. By continuing to take classes in various dental fields, she earned a Fellowship with the Academy of General Dentistry.
Dr. Mabene is a member of several dental societies, including PDA, ADA and the Harrisburg Area Dental Society.  Additionally, she is an active member of the Spear Study Group.
Dr. Mabene is very grateful to be a part of the dental field which is a critical part in a person's well-being.  She looks forward to working with you to achieve and maintain good dental health.
In her free time, she enjoys spending time with her family, watching movies and playing tennis.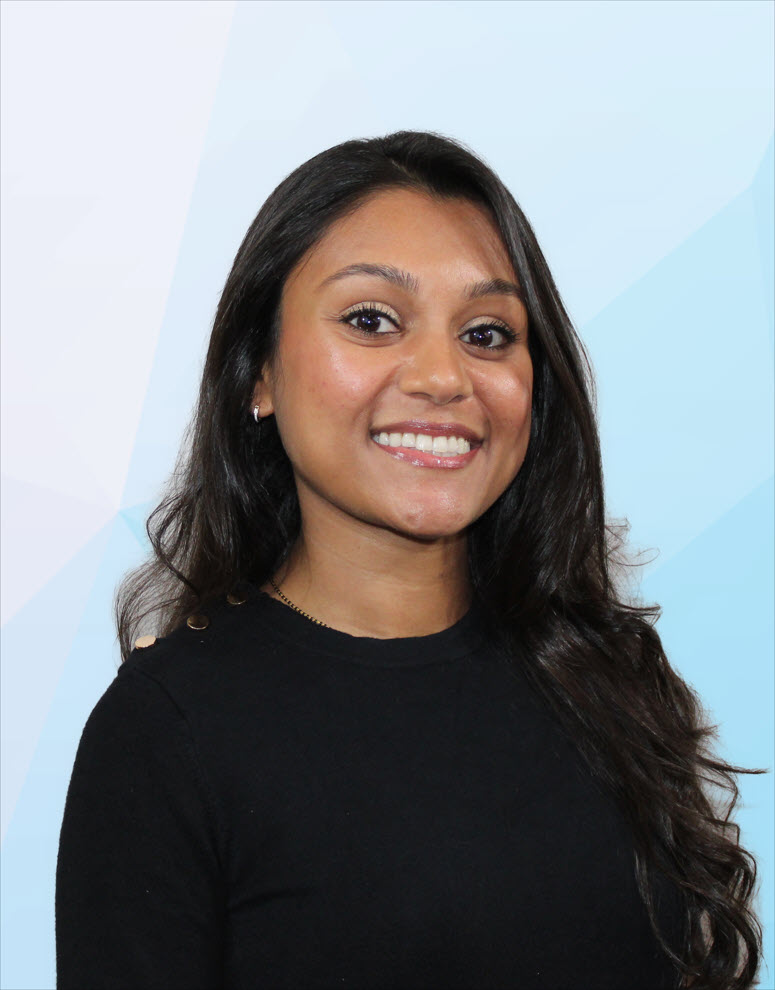 Dr. Shaily Aghera grew up in Fayetteville, NC, and stayed in North Carolina to complete her education. She attended UNC Chapel Hill for an undergraduate degree in Biology (go heels!) and East Carolina University for her dental education.
Her passion for helping patients regain function and confidence by rehabilitating their smiles led her to further her skills during a 1-year residency at the Fayetteville VA Medical Center. Through this residency, Dr. Aghera was able to gain proficiency in oral surgery, prosthodontics, implantology, and advanced restorative dentistry. Serving our country's veterans was an extremely rewarding experience for her.
 
In her free time, Dr. Aghera enjoys traveling, reading, going on walks, trying new restaurants, and binge-watching reality TV. She is also an avid baker (follow her on Instagram @flossingandfrosting)! Dr. Aghera looks forward to meeting you and helping you create or maintain a beautiful smile!
What Our Patients Say About Us
Verified Endorsements, Testimonials, Comments, and Reviews
Advanced Dental Partners
401 Port View Dr.
Suite B
Harrisburg, PA  17111
Office: 717-564-7010
Monday: 8:00am – 6:00pm
Tuesday: 9:00pm – 5:00pm
Wednesday: 8:00am – 6:00pm
Thursday: 8:00am – 5:00pm
Friday: 8:00am – 1:00pm
Saturday: 9:00am – 1:00pm (Occasional)