Full Smile Reconstruction at Advanced Dental Partners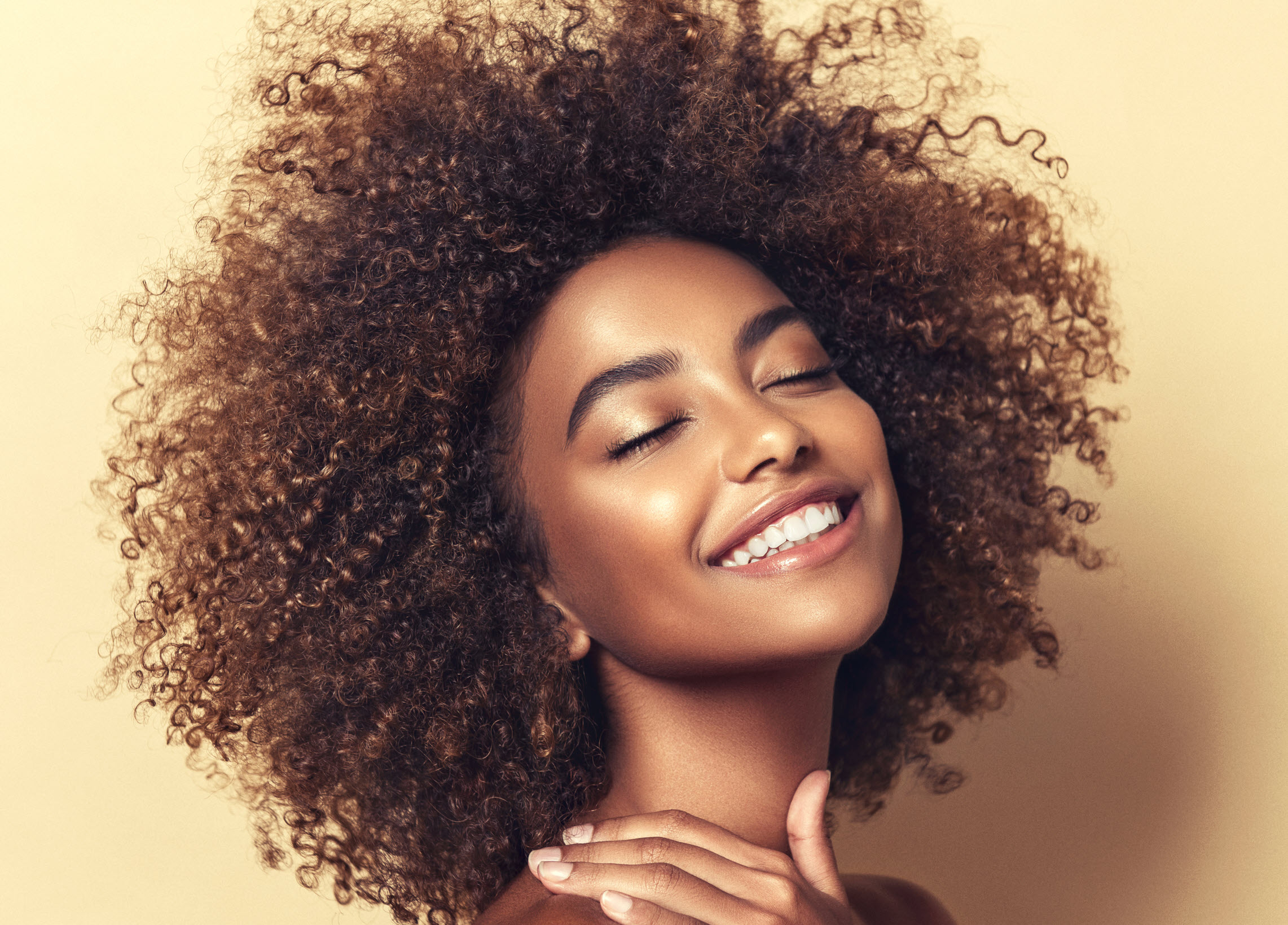 Full smile reconstruction is a comprehensive dental process to restore the functionality, aesthetics, and overall health of an individual's entire mouth. This intricate procedure addresses multiple dental issues such as severe tooth decay, extensive damage, missing teeth, bite misalignment, and gum problems.
The process involves a collaborative effort between various dental specialists, including prosthodontists, orthodontists, periodontists, and oral surgeons. It begins with a thorough assessment of the patient's oral health, followed by the creation of a personalized treatment plan that may include a combination of procedures like dental implants, crowns, bridges, veneers, orthodontics, and gum treatments.
Full smile reconstruction not only improves the appearance of the smile but also enhances oral functionality, leading to improved speech, better chewing ability, and a boost in self-confidence. Due to the complexity of this process, it requires meticulous planning and expertise from skilled dental professionals. The result is a transformed smile that not only looks aesthetically pleasing but also promotes long-term oral well-being.
What Our Patients Say About Us
Verified Endorsements, Testimonials, Comments, and Reviews
Advanced Dental Partners
401 Port View Dr.
Suite B
Harrisburg, PA  17111
Office: 717-564-7010
Monday: 8:00am – 6:00pm
Tuesday: 9:00pm – 5:00pm
Wednesday: 8:00am – 6:00pm
Thursday: 8:00am – 5:00pm
Friday: 8:00am – 1:00pm
Saturday: 9:00am – 1:00pm (Occasional)