About Advanced Dental Partners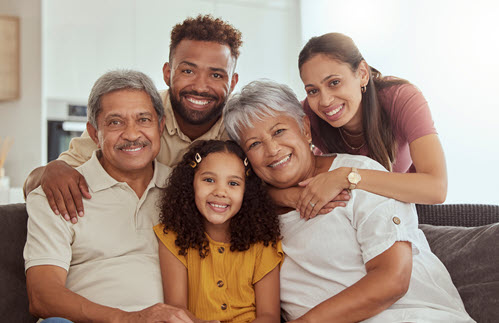 Advanced Dental Partners is your trusted destination for exceptional oral care. At Advanced Dental Partners, we're dedicated to providing top-notch dental services that prioritize your comfort, well-being, and smile. Our experienced team of skilled dentists, hygienists, and support staff is committed to delivering personalized, comprehensive solutions tailored to your unique needs.
With a focus on cutting-edge technology and evidence-based practices, we offer a wide array of services, including preventive dentistry, cosmetic treatments, restorative procedures, orthodontics, and more. From routine cleanings to complex smile makeovers, we're here to transform your dental experience into a positive and rewarding journey.
At Advanced Dental Partners, our patient-centric approach ensures that you're fully informed and engaged throughout your treatment plan. We value open communication, transparency, and a warm, welcoming environment that puts you at ease.
Discover the difference of advanced dentistry with Advanced Dental Partners. Your oral health is our priority, and we're excited to partner with you in achieving a radiant smile that lasts a lifetime.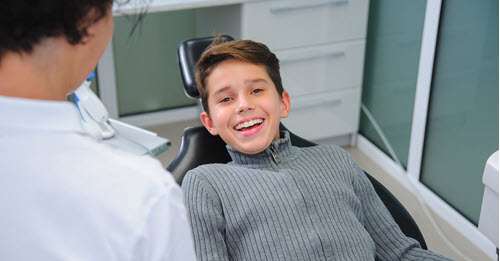 What Our Patients Say About Us
Verified Endorsements, Testimonials, Comments, and Reviews
Advanced Dental Partners
401 Port View Dr.
Suite B
Harrisburg, PA  17111
Office: 717-564-7010
Monday: 8:00am – 6:00pm
Tuesday: 9:00pm – 5:00pm
Wednesday: 8:00am – 6:00pm
Thursday: 8:00am – 5:00pm
Friday: 8:00am – 1:00pm
Saturday: 9:00am – 1:00pm (Occasional)